Jergens Family of Businesses
In 1942, Jack Schron, Sr. founded Glenn Tool and Manufacturing, with his father Christy. In response to the needs of wartime production, they began to manufacture standard components in the building next door, with the goal of helping American Manufacturers operate quickly and more efficiently. "The Standard Components with the Highest Standards" became this new company's founding philosophy, and it put Jergens, Inc. on the forefront of the "lean manufacturing" movement before anyone even thought to put those two words together.

This vision represents our proud heritage, as well as our future.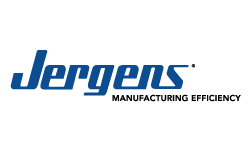 The Jergens manufacturing division makes standard and special products for primarily the machining industry. Our engineered products are manufactured in a 75,000 square foot facility with state-of-the-art equipment. Jergens products are used globally to help secure, lift and hold during machining and OEM applications.
ASG, Division of Jergens, Inc.
ASG provides products and solutions for assembly including state of the art torque control screwdrivers, precision fastening equipment, and custom automated solutions from integration to complete turnkey systems.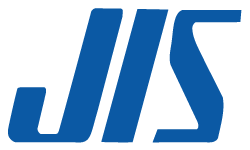 JIS, the distribution division, represents products from over 300 of the top manufacturers in the United States including the Jergens brands. JIS also provides support services and inventory management solutions.