JIS Express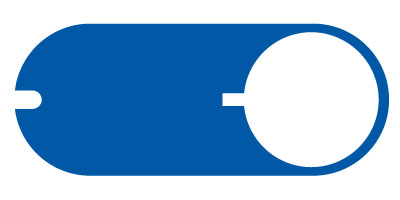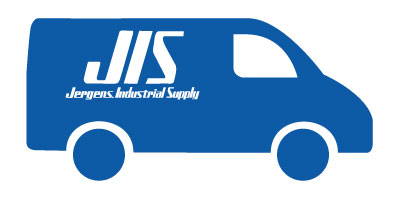 ---
As Easy as 1 ● 2 ● 3
JIS Express is an award winning push-button ordering system. With IoT wifi-enabled buttons, your team has access to instant order capabilities.
How the process works:
1. Push the button when your team needs more stock of an item.
2. Pushing the button triggers an email to a predetermined employee.
3. Once your order is confirmed, JIS will process your order.
Learn more about this program below or contact our team.
Phone: (888) 486-2100
Email: tooling@jis.com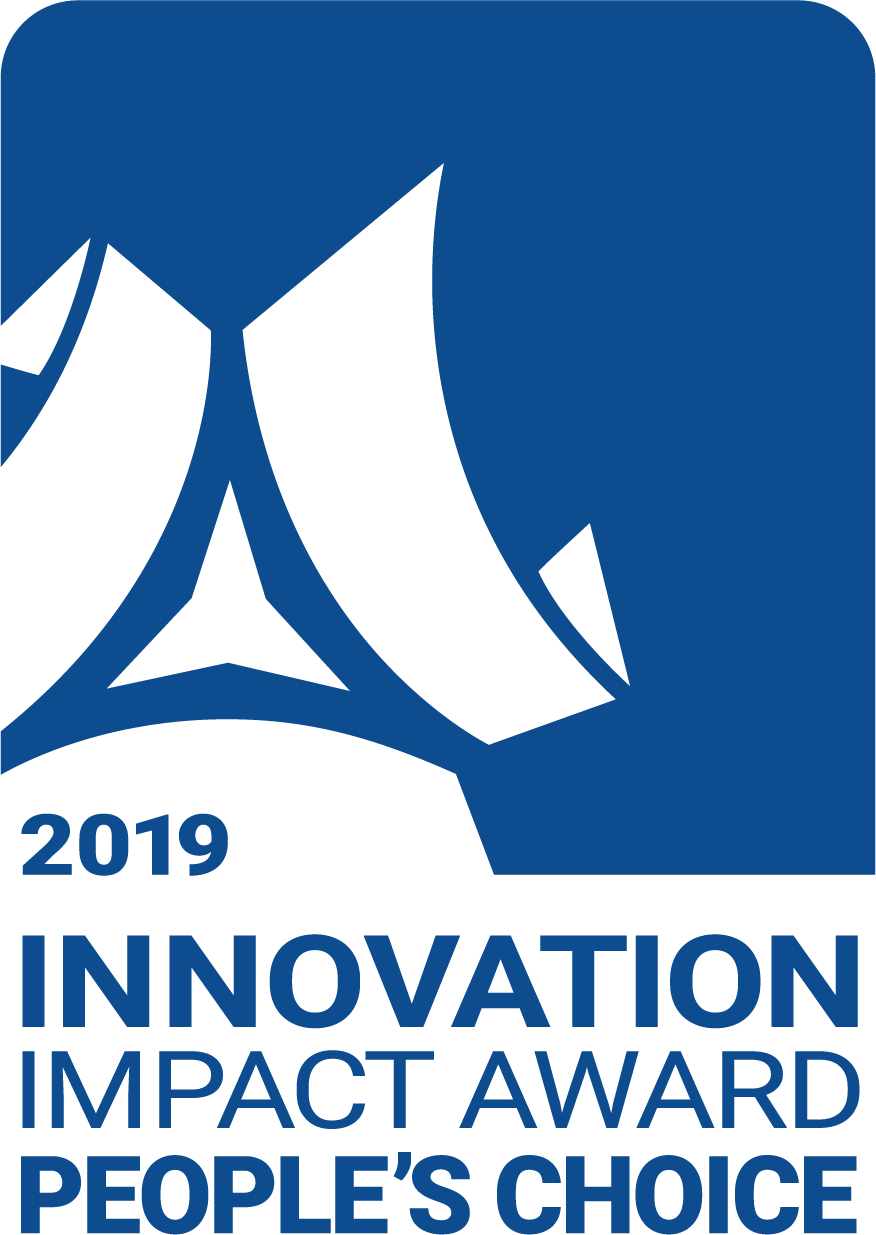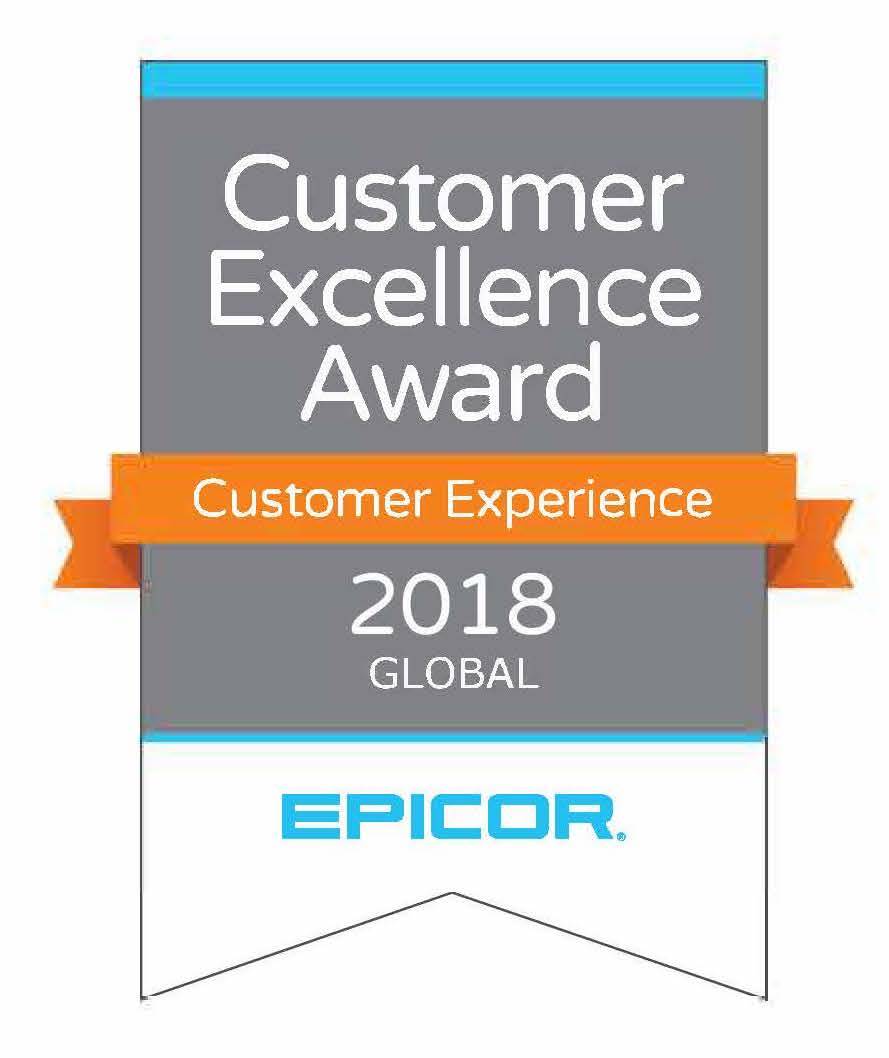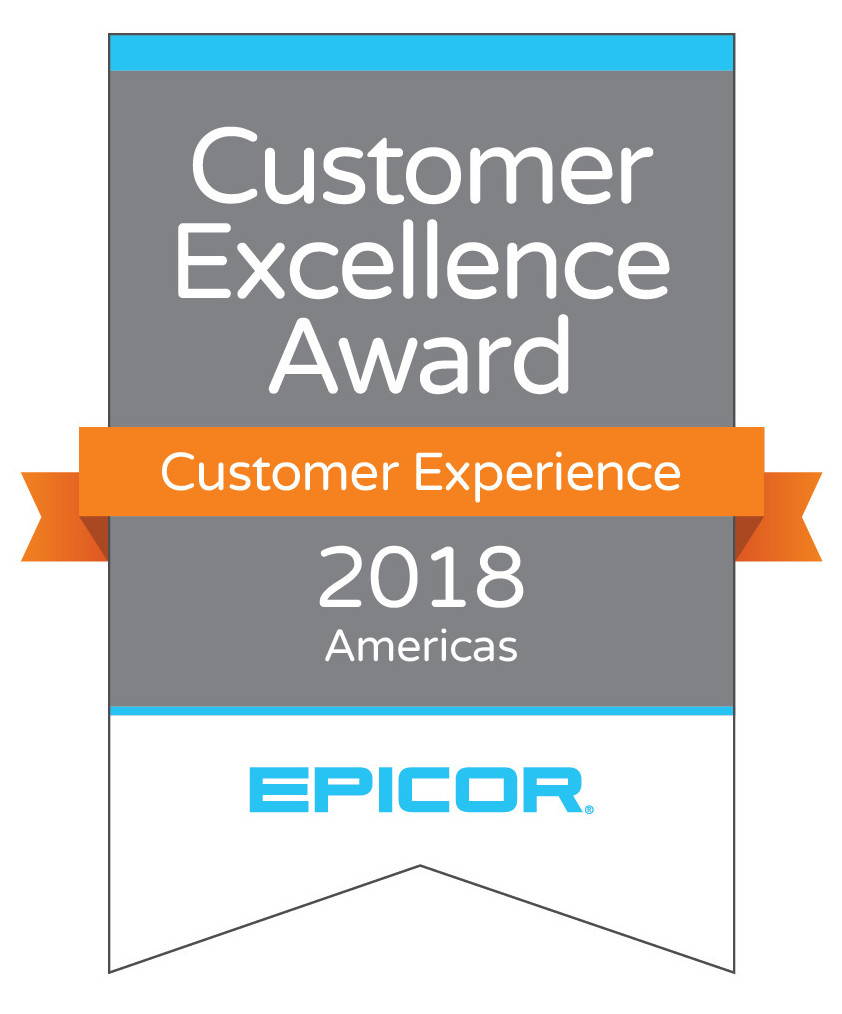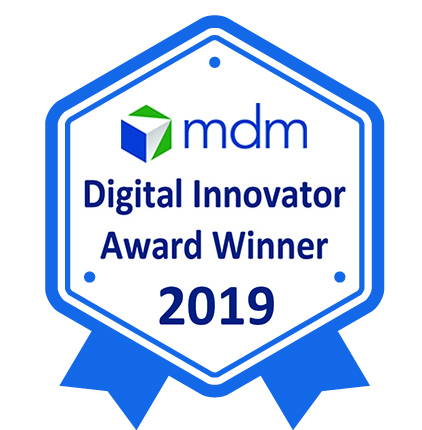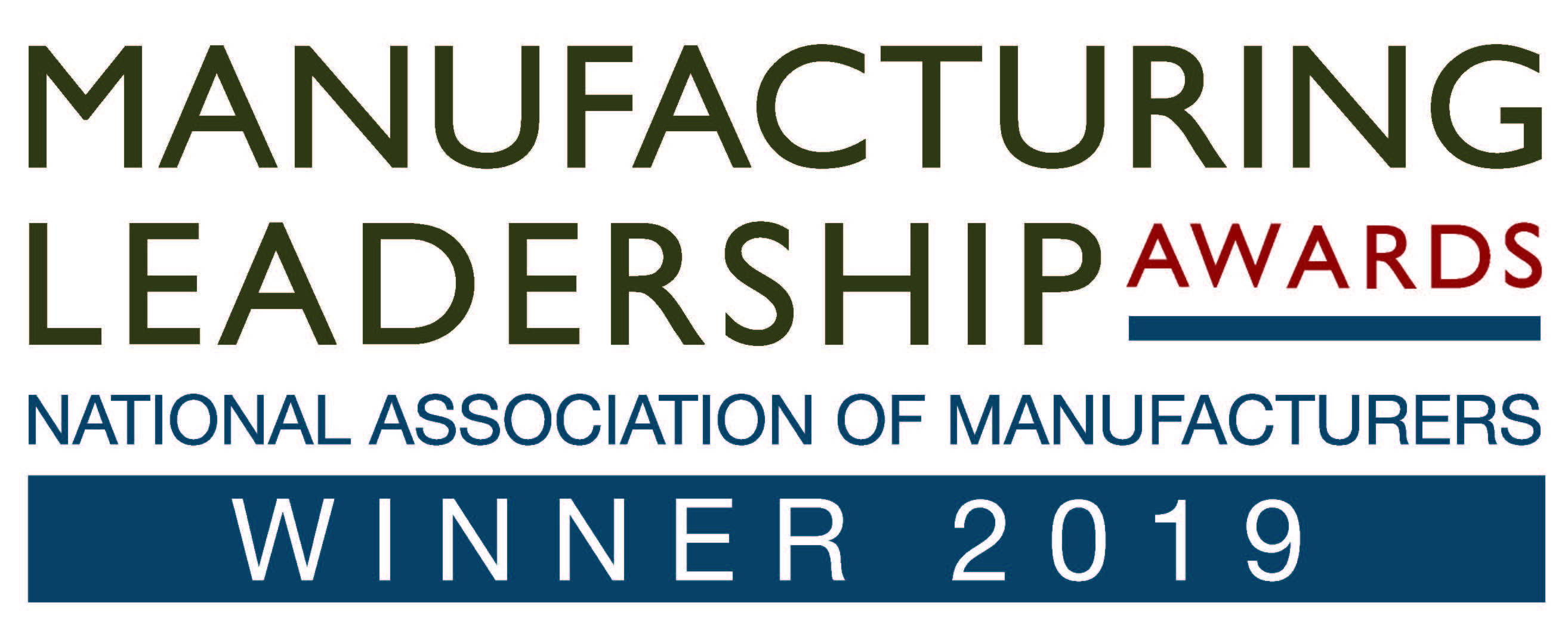 Frequently Asked Questions
Customer Type
Service & Support

First Time User

Customer who don't require full vending solution

Dedicated Account Management
| | |
| --- | --- |
| Equipment | Delivery |
| | Based off of Option & Sales Volume |
| | |
| --- | --- |
| Reporting | Replenishment Method |
| No reporting available through JIS | Customer maintained inventory |
Q: How can I participate?
A: Consult your JIS Consignment Representative to see if you are eligible.
Q: How do I know the button has been pressed?
A: 1. The LED on the unit will turn green signifying that your order has been processed.
2. If you don't think the order has been submitted press the button a 2nd time. It will not order additional items. 3. At 3:00PM the order will be sent to the assigned person for review and confirmation.
Q: What happens when our team presses the button more than once? Will we be charged for multiple orders?
A: The JIT button is programmed to only submit one order per each 24 hours. The order quantity designated will be the quantity that you will see at the time of confirmation.
Q: Can I change the quantity of my order after we press the button?
A: Yes, the quantities for your order can be changed during the confirmation step.
Q: When will the confirmation email be sent?
A: The system is designed to batch all of the items ordered at 3:00PM This will allow the order to be built and reviewed each day by the customer. It would then be submitted to JIS for processing.
Q: Does this work for my consigned inventory?
A: No. JIS Express is compatible with Bill-On-Replenishment inventory only.
Q: If I, the customer, changes our wireless password or the WiFi is down, will the buttons work?
A: No, these buttons need to connect to WiFi. If the WiFi password changes the buttons will not connect to the WiFi when the button is pressed. This will result in the order not being processed. The button will display a red light indicating the order was not sent.
Q: Can we make the system replenish "automatically"?
Q: What if I need the item shipped Next Day Air?
A: Please call your order into customer service (888-486-2100) and tell them you want it shipped Next Day Air. This program has some delays and is not designed for Next Day Air shipments.
Q How long do the batteries last within the unit?
A: Your device will last up to approximately 2000 presses. If the unit fails to communicate, we will replace it with a new unit immediately.
---
---
Interested in learning more about this service? Contact your local Technical Field Salesman or fill out the below form.
Thank you for your interest. We look forward to speaking with you.
This field is required
This field is required
This field is required